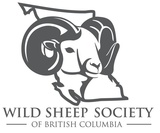 Address
#101-30799 Simpson Road
Abbotsford
British Columbia
Canada
,
V2T 6X4
2017-18 WSSBC Desert Sheep Raffle
This fundraising raffle is a once in a lifetime opportunity to hunt the only North American wild sheep not living in British Columbia! 100% of the proceeds from this raffle will go to habitat enhancement projects in BC with a goal of putting more sheep on the mountain.
DRAW DATE: Mar 10, 2018
DRAW Time: 20:00
Grand Prize - Guided Desert Bighorn Sheep Hunt - $81,400.00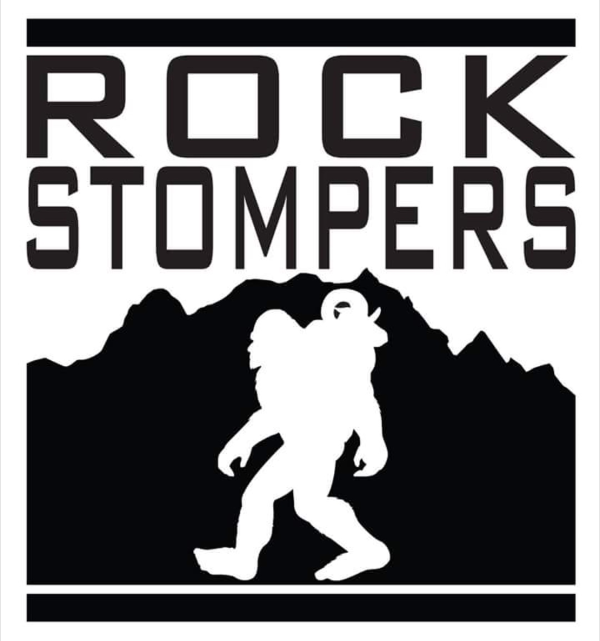 Guided Desert Bighorn Sheep Hunt for one hunter for one sheep based out of Hermosillo, MX with Lancaster Expeditions. Includes flights, guide, lodging , license, species tag and applicable taxes. Hunt dates are subject to the hunter's schedule in December 2018 or January 2019. Prize Valued at $65,000 USD and includes a $800 CDN travel voucher.
2nd Prize - Swarovski ATS 65 mm spotting scope with 20-60 power eyepiece - $2,749.00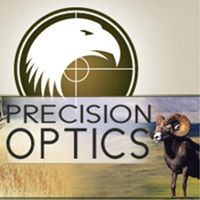 3rd Prize - Icon Pro 7200 Backpack Vias and Moutainstart 2P Season Tent - $1,700.00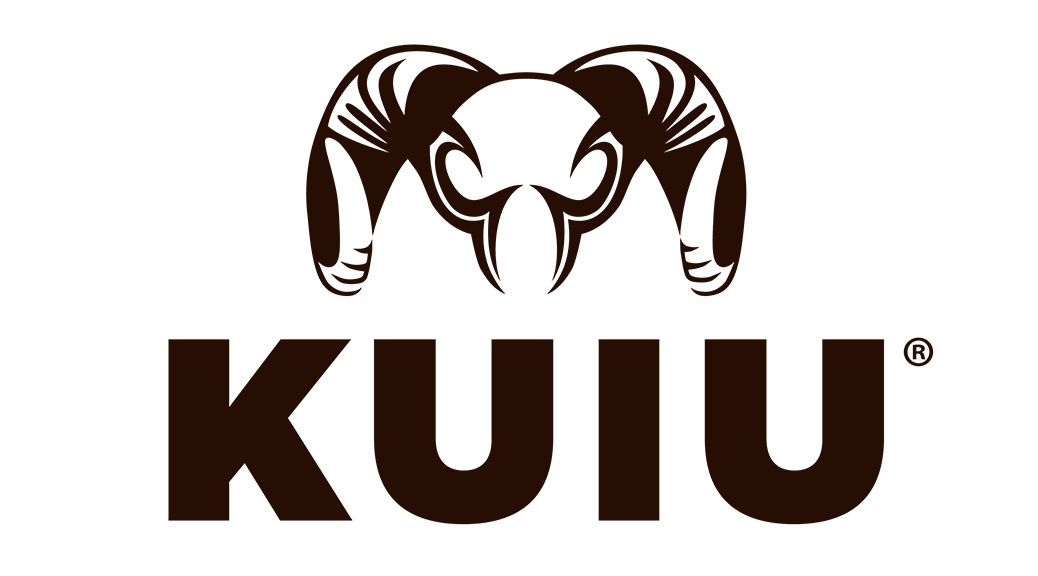 1x Icon Pro 7200 Backpack Vias 1x Moutainstart 2P Season Tent
Tickets may be sold and purchased in British Columbia only. Orders will not be accepted via the internet from anyone outside the Province of British Columbia or any non-residents of British Columbia. Ticket purchasers must be 19 years of age or older. If a winning ticket bears a minor's name, the prize will be lawfully delivered on behalf of the minor to the minor's parent, legal guardian or trustee.
Chances are 1 in 900 (total tickets for sale) to win a grand prize.
BC Gaming Event Licence #99450
Know your limit, play within it