Bring Your Own Bike Getaway Raffle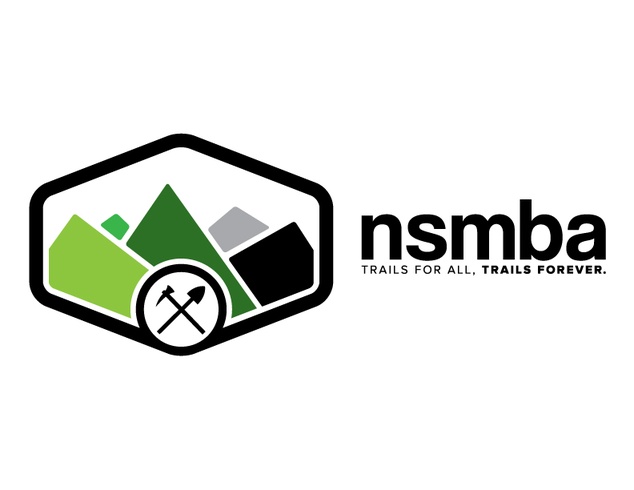 The North Shore is world renowned for its network of trails and world-class riding experience. Wesjet, Bring Your Bike, Accent Inns and Hotel Zed want to give you the opportunity to experience other great trails while supporting your trail network at home! Funds generated from this raffle will be used to continue to fund trail maintenance on the North Shore performed by the North Shore Mountain Bike Association.
DRAW DATE: Mar 15, 2019
DRAW Time: 19:30
Congratulations to this year's Winners!
Congratulations to Final Draw (Main Raffle Ticket) Winner!
Grand Prize – Beverly S (03116)
2nd Prizes – benjamin f (03761)
Grand Prize - 2 Roundtrip Tickets Anywhere WestJet Flies - $3,100.00

Round Trip for 2 to anywhere WestJet flies along with two travel bike bag rentals for one week from Bring Your Bike. Retail Value: $3100
2nd Prizes - 2 Nights at Accent Inns & 2 Nights Hotel ZED - $500.00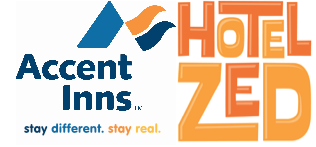 Two nights stay at Accent Inns and two nights stay at Hotel ZED Retail Value: $500
Address
PO Box 16127
North Vancouver
British Columbia
Canada
,
V7J 3S9
Tickets may be sold and purchased in British Columbia only. Orders will not be accepted via the internet from anyone outside the Province of British Columbia. Ticket purchasers must be 19 years of age or older. If a winning ticket bears a minor's name, the prize will be lawfully delivered on behalf of the minor to the minor's parent, legal guardian or trustee.
Chances are 1 in 4000 (total tickets for sale) to win a grand prize.
BC Gaming Event Licence #112855
Know your limit, play within it