West Coast Auto Group FC 2019/2020 Raffle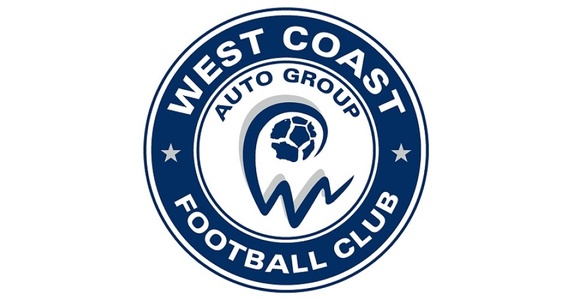 The West Coast Auto Group FC annual raffle is our club's single most important fund-raising event each and every year. With the support of our title sponsor, the West Coast Auto Group, our club each year is able to raffle off a brand new car worth over $ 25,000.00 dollars. Along with our other sponsors there are a collection of secondary prizes including Whitecaps Season Tickets, Mark's Gift Card and a Traeger Smoker.
All of the funds raised during the raffle go back into the club to help keep costs down and provide access to youth soccer programming for the residents of Pitt Meadows and Maple Ridge.
DRAW DATE: Mar 14, 2020
DRAW Time: 12:00
Grand Prize - New Car courtesy of West Coast Auto Group - $27,214.88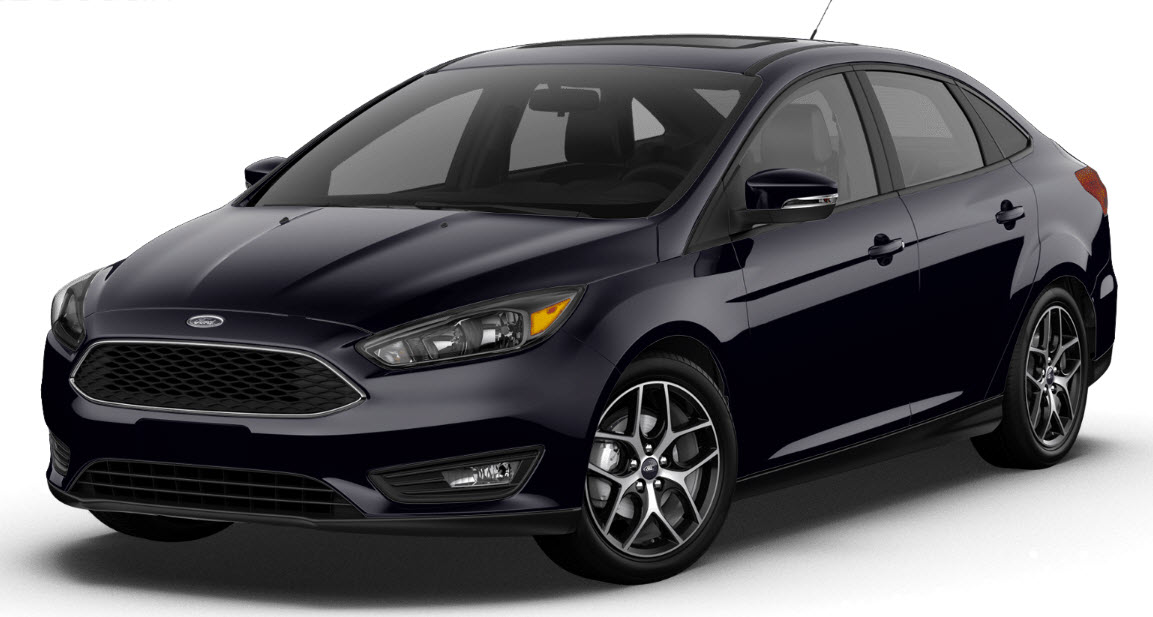 The Grand Prize winner will receive the opportunity to choose from one of these 5 vehicles. Whichever vehicle the winner chooses will be donated to the club to award the winner.
The following are the details relating to the 5 available vehicles:
2020 Toyota Corolla LE
- Automatic
- Fair Market Value $23,560
- Plus, GST/PST $2,827.20

2019 Ford EcoSport S FWD
- Automatic
- Fair Market Value $24,299
- Plus, GST/PST $2,915.88

2019 Mazda3 GX
- Automatic
- Fair Market Value $23,295
- Plus, GST/PST $2795.40

2019 Nissan Sentra SV, CVT Style Package
- Automatic
- Fair Market Value $23,528
- Plus, GST/PST $2,823.36

2019 Kia Forte LX
- Automatic
- Fair Market Value $21,240
- Plus, GST/PST $2,574.96

2nd Prize - 2020/21 Season tickets for 2 to Vancouver Whitecaps - $766.05

Courtesy of THE HUBER TEAM - Mike Huber & Julie Ramirez Real Estate Services
3rd Prize - Traeger Pro 20 Pellet Grill - $999.00

Courtesy of Haney Sewing and Sound
4th Prize - Marks Maple Ridge Gift Card - $500.00 - $500.00

Courtesy of Marks Maple Ridge
Address
PO Box 31504
Pitt Meadows
British Columbia
Canada
,
V3Y 2G7
Tickets may be sold and purchased in British Columbia only. Orders will not be accepted via the internet from anyone outside the Province of British Columbia or any non-residents of British Columbia. Ticket purchasers must be 19 years of age or older. If a winning ticket bears a minor's name, the prize will be lawfully delivered on behalf of the minor to the minor's parent, legal guardian or trustee.
Chances are 1 in 11000 (total tickets for sale) to win a grand prize.
BC Gaming Event Licence #121205
Know your limit, play within it