The Centre for Child Development's 50/50 Raffle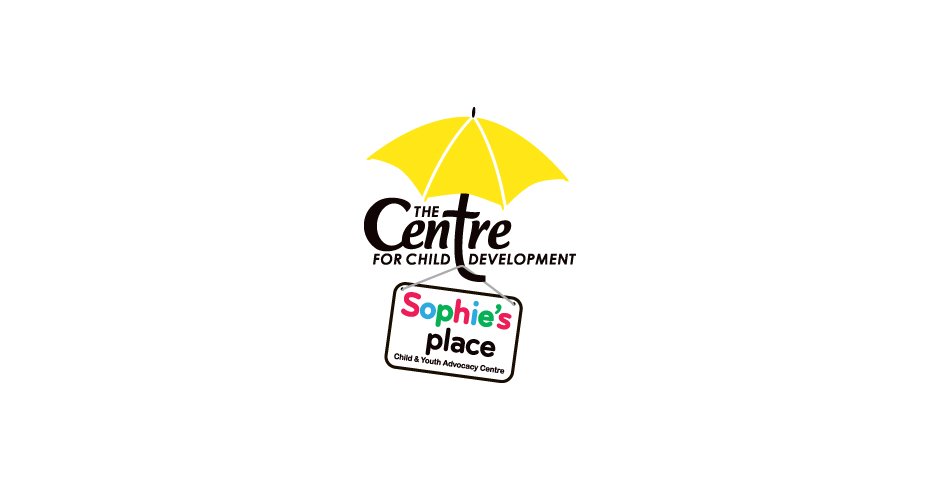 Address
9460 140th Street
Surrey
British Columbia
Canada
,
V3V5Z4
Since 1953, The Centre for Child Development of the Lower Mainland has worked to overcome societal barriers for those with disabilities and empower vulnerable children and families throughout the South Fraser Region.
We started as a grass-roots group of parents, and throughout the decades, The Centre has expanded to providing comprehensive medical rehabilitation programs and multi-disciplinary therapeutic services to child with a wide range of abilities and conditions.
We now serve over 3,000 children each year through more than 30,000 sessions at over 286 locations in Surrey, White Rock, Delta and Langley.
DRAW DATE: Mar 31, 2022
DRAW Time: 15:30
Tickets may be sold and purchased in British Columbia only. Orders will not be accepted via the internet from anyone outside the Province of British Columbia. Ticket purchasers must be 19 years of age or older. If a winning ticket bears a minor's name, the prize will be lawfully delivered on behalf of the minor to the minor's parent, legal guardian or trustee.
Chances are 1 in 590 (total tickets for sale) to win the 50/50 prize.
BC Gaming Event Licence #131375
Know your limit, play within it