2022 PR Kings Dream Lottery 50/50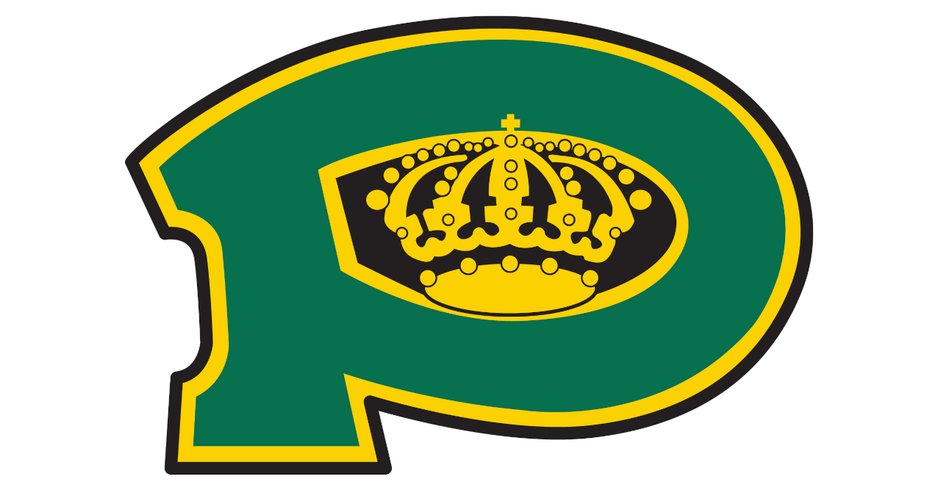 Address
5001 Joyce Avenue
Powell River
British Columbia
Canada
,
V8A 5C2
The Powell River Kings Junior "A" Hockey Club is a Non-Profit Society. The Organization operates a JR A hockey franchise known as the Powell River Kings (Kings) and are a member of the BC Hockey League. This Dream Lottery 50/50 is the biggest 50/50 the Kings ever had and has the potential to net the winner over $50,000. Your support of this raffle will, not only give you great odds of winning 50% of the potential pot total of $106,000.00 but will also provide funding for the Kings to purchase equipment like sticks, gloves, helmets, etc., pay for staff wages and Facility rentals. The Ticket prices are affordable with ticket packages starting at 2 for $20, 5 for $50, 20 for $100 and a super package at 50 for $200.
Due to the COVID-19 Pandemic your support is needed more than ever. Thank you and good luck in the draw.
DRAW DATE: Mar 13, 2022
DRAW Time: 14:15
Tickets may be sold and purchased in British Columbia only. Orders will not be accepted via the internet from anyone outside the Province of British Columbia. Ticket purchasers must be 19 years of age or older. If a winning ticket bears a minor's name, the prize will be lawfully delivered on behalf of the minor to the minor's parent, legal guardian or trustee.
Chances are 1 in 19600 (total tickets for sale) to win the 50/50 prize.
BC Gaming Event Licence #131537
Know your limit, play within it