Support BC Autism Charities: Retallack Prize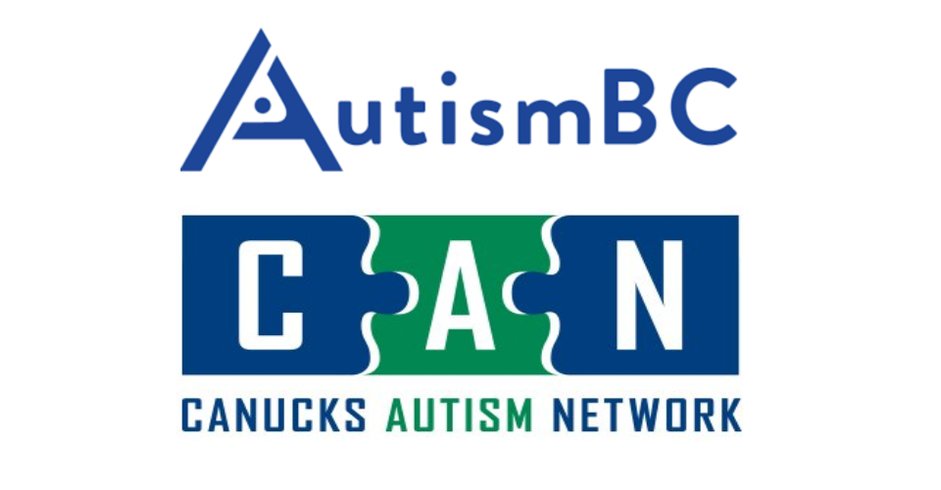 Autism spectrum disorder (ASD) affects 1 in every 52 children, with over 14,800 children diagnosed with autism in British Columbia. Autism is a neurodevelopmental disorder that impacts brain development and can cause individuals to experience communication problems, difficulty with social interactions and/or a tendency to repeat specific patterns of behavior.
In British Columbia, AutismBC and the Canucks Autism Network are two organizations working to support families and individuals impacted by an autism diagnosis.
AutismBC is committed to empowering those on the spectrum and their advocates, with access to information, navigation services, and support in their community. From early diagnosis and intervention; the support, education and training provided extends the lifespan of individuals on the autism spectrum.
CAN is dedicated to providing year-round sports and recreation programs for children, teens, young adults and families living with autism, while increasing autism awareness and providing training in communities across British Columbia.
A huge thank you to the team at Retallack for gifting us this generous donation and thank you for buying a ticket. All proceeds from this draw will support the programs and services provided to families and individuals by AutismBC and Canucks Autism Network in British Columbia.
DRAW DATE: Sep 15, 2018
DRAW Time: 19:10
Grand Prize - 3 Day stay Retallack for 2 people - $3,790.00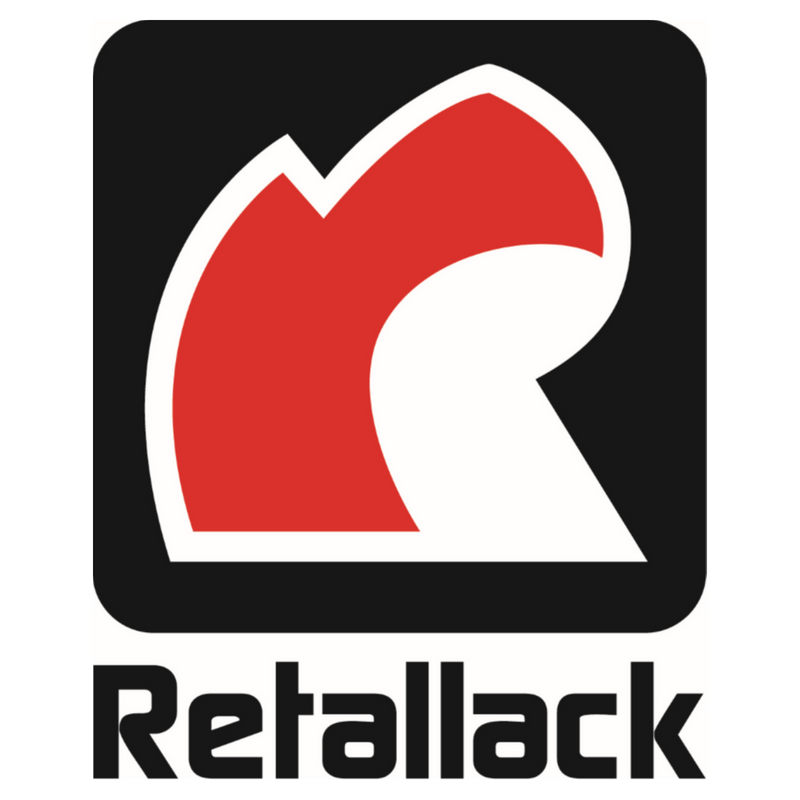 Win a 3 day stay at Retallack, your gateway to some of the finest mountain adventures in all of creation. Immersed in pure British Columbia wilderness, way far gone in the Selkirk Mountains, at Retallack they guarantee radicalness, huge days, exclusive access, and mind-blowingly good times.
You will never be the same. We promise. Visit www.retallack.com/mountain-biking/ for more information.
Address
3688 Cessna Drive
Richmond
British Columbia
Canada
,
V7B 1C7
Tickets may be sold and purchased in British Columbia only. Orders will not be accepted via the internet from anyone outside the Province of British Columbia. Ticket purchasers must be 19 years of age or older. If a winning ticket bears a minor's name, the prize will be lawfully delivered on behalf of the minor to the minor's parent, legal guardian or trustee.
Chances are 1 in 1800 (total tickets for sale) to win a grand prize.
BC Gaming Event Licence #108259
Know your limit, play within it