Address
3023-3713 Kensington Avenue
Burnaby
British Columbia
Canada
,
V5B 0A7
Canada SCORES Vancouver 2019 Raffle
Canada SCORES Vancouver inspires and engages communities to all come together and show love and strength for all the vulnerable children and families we support. Canada SCORES provides complimentary after-school programming combining soccer, poetry and community-based projects. The unique comprehensive program allow kids to find their voice, achieve their goals and reach their full potential. Proceeds from this raffle will allow for the vital program to continue and ensure each child is given a chance at a brighter future.
DRAW DATE: Nov 18, 2019
DRAW Time: 11:00
Congratulations to this year's Winners!
Congratulations to Final Draw (Main Raffle Ticket) Winner!
Grand Prize – Geoffrey H (00963)
2nd Prize – Dana L (01099)
3rd Prize – Elaine S (00979)
Grand Prize - Vancouver Whitecaps FC Premium Suite in 2020 - $1,800.00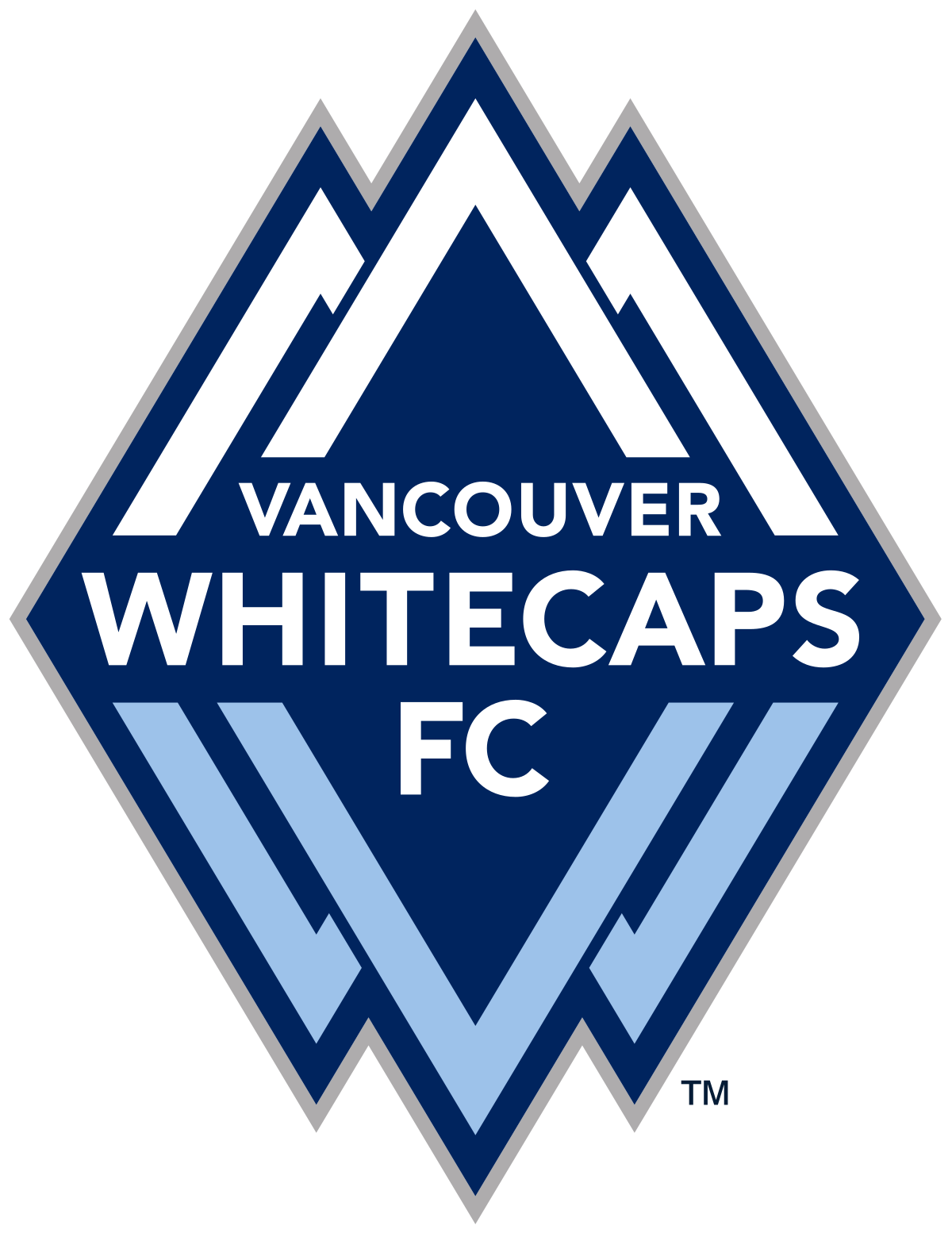 Experience electric match day atmosphere in the comfort of your own private space! Note the ticket voucher must be redeemed a minimum of 10 days prior to the match date. Option of three (3) home matches will be given to caller upon redemption. Not valid for MLS playoff matches. Voucher must be redeemed by May 31, 2020.
2nd Prize - 4 night cruise for 2 on Navigator of the Seas - $1,200.00

Royal Caribbean Cruise Certificate for a 3-4 Night Caribbean Cruise for 2 people. Restrictions apply
3rd Prize - Electronic Arts Games and Studio Tour - $350.00

4 Electronic Arts games of your choice and a 60-90 mins tour of the EA Vancouver campus for 4 people.
Tickets may be sold and purchased in British Columbia only. Orders will not be accepted via the internet from anyone outside the Province of British Columbia or any non-residents of British Columbia. Ticket purchasers must be 19 years of age or older. If a winning ticket bears a minor's name, the prize will be lawfully delivered on behalf of the minor to the minor's parent, legal guardian or trustee.
Chances are 1 in 1150 (total tickets for sale) to win a grand prize.
BC Gaming Event Licence #121132
Know your limit, play within it