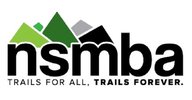 Address
PO Box 16127
North Vancouver
British Columbia
Canada
,
V7J 3S9
NSMBA 10 for 20 Bike Raffle
Summer is coming & the trails are calling!
Do you lie awake at night thinking about new hub standards, new bikes, and how on earth you're going to put together a baller build for 2017?
We all love our bike(s) but let's be honest, we're always looking at the latest and greatest imagining the possibilities. If the cost is the only thing holding you back, how about a brand new ride for only $10*?
We at the NSMBA are celebrating our 20th anniversary, and with a lot of help from our friends at Knolly Bikes, Race Face Performance Products, Fox Suspension Components, and Shimano Canada we have put together a bike that will take on anything you can throw at it. And we're raffling it off for $10* a ticket!
$10 for 20 more years!
DRAW DATE: Jun 24, 2017
DRAW Time: 21:00
Generously Sponsored by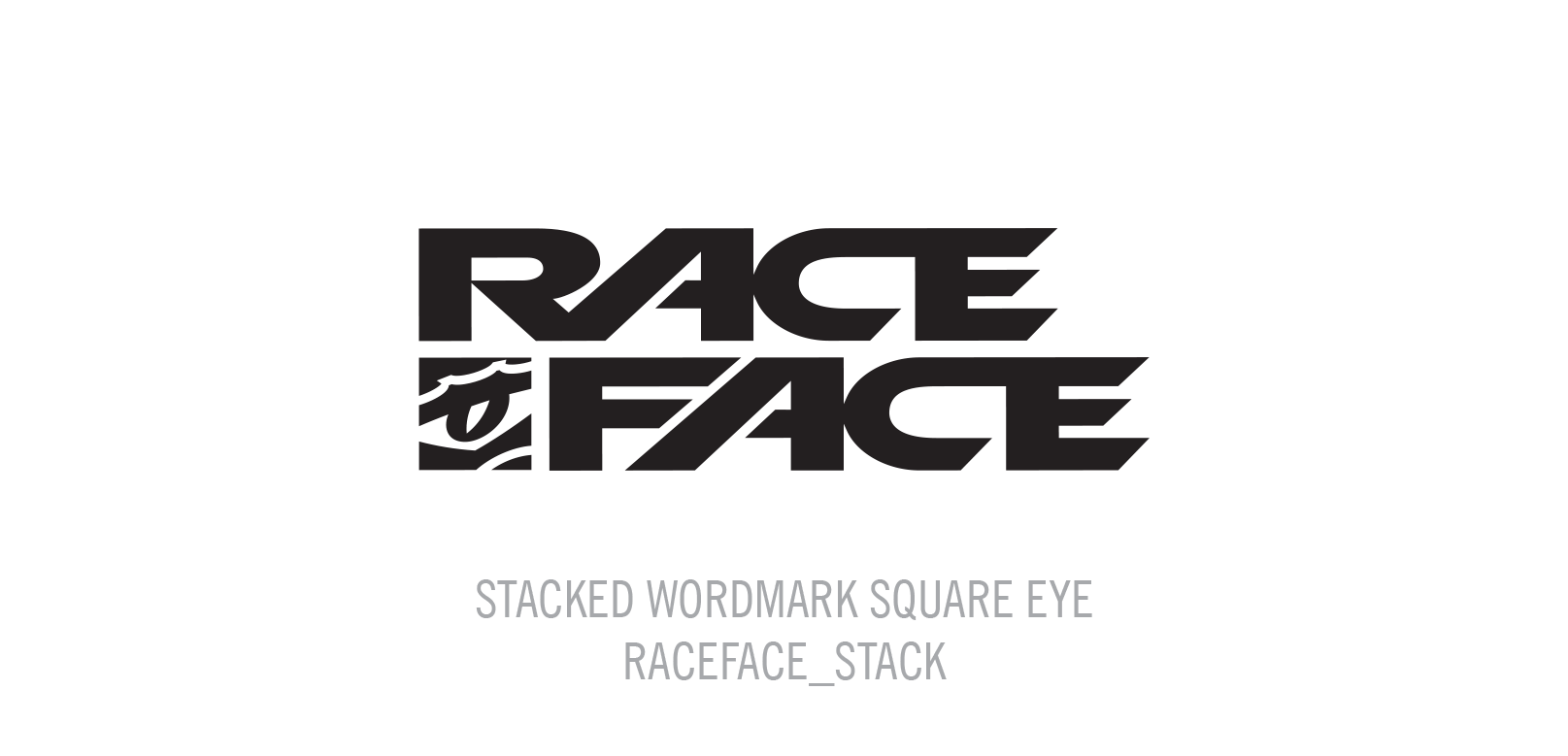 Grand Prize - Custom Built Bike - $12,000.00

Knolly Carbon Warden, Shimano XT Di2 Drivetrain, Raceface Cockpit & Wheels. Specific Details of all components available.
Tickets may be sold and purchased in British Columbia only. Orders will not be accepted via the internet from anyone outside the Province of British Columbia or any non-residents of British Columbia. Ticket purchasers must be 19 years of age or older. If a winning ticket bears a minor's name, the prize will be lawfully delivered on behalf of the minor to the minor's parent, legal guardian or trustee.
Chances are 1 in 5000 (total tickets for sale) to win a grand prize.
BC Gaming Event Licence #94852
Know your limit, play within it