Vancouver Maritime Museum Raffle 2020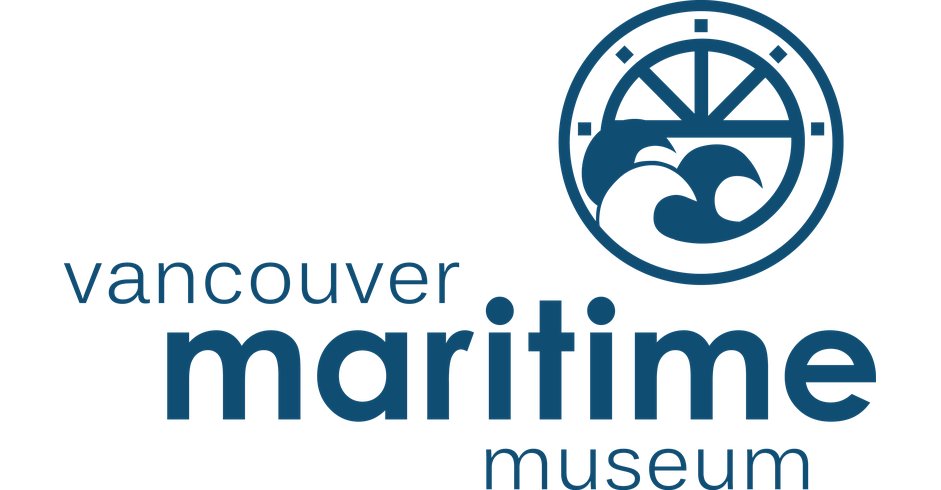 Address
1905 Ogden Avenue
Vancouver
British Columbia
Canada
,
V6J 1A3
The Vancouver Maritime Museum is a centre for dialogue, education, research, artistic expression and experience regarding the maritime heritage of the Pacific and Arctic Oceans. Opened in 1959, it is located within Vanier Park just west of False Creek on the Vancouver waterfront.
The main exhibit is the St. Roch, a historic arctic exploration vessel used by the RCMP, the first vessel that navigated the Northwest passage from west to east. The museum also has extensive galleries of model ships, interactive displays, a Children's Maritime Discovery Centre, and the NASA undersea research vessel Ben Franklin. The museum is part of the Franklin network after the discoveries of the two Franklin vessels.
The museum runs one of the province's most active museum school programs benefiting thousands of school children every year.
All proceeds of the raffle go to benefit the museum's collection, education and public programs.
DRAW DATE: Nov 03, 2020
DRAW Time: 14:00
Congratulations to Final Draw (Main Raffle Ticket) Winner!
Grand Prize – Ms Robyn W (04863)
2nd Prize – Gina M (05146)
Grand Prize - Iceland to Greenland: In the Wake of the Vikings - $34,397.60

A Voyage for Two with Adventure Canada. July 13- 24, 2021. Total Grand Prize Value: $34,397.60 CAD Includes: Passage for two aboard the "Ocean Endeavour" in a category six comfort twin cabin; Charter flight from Kangerlussuaq, Greenland to Toronto, ON; Airfare from British Columbia to Reykjavik, Iceland; Airfare from Toronto to British Columbia; Applicable taxes and Credit card fees; Complimentary Expedition jacket; Contribution to Adventure Canada's Discovery Fund; Special access permits, entry and park fees; Team of expedition staff; Guided activities; Sightseeing and community visits; All Zodiac excursions; Port fees; Possible fuel surcharges; Pre-departure materials; Educational program; Nikon Camera Trial Program; Interactive workshops; Evening entertainment; All shipboard meals. Does not Include: Program Enhancements/optional excursions; Gratuities (optional); Personal expenses; Mandatory medical evacuation insurance; Additional expenses in the event of delays or itinerary changes; Pre- & post-trip hotel accommodation. Note: Cannot be substituted for another expedition or different dates. Cash equivalent is not an option
2nd-2nd Prizes - Helly Hansen Cold Weather Travel Kit for Two - $1,400.00

Helly Hansen Cold Weather Travel Kit for Two: Parka-style jacket and Merino Wool base layer plus duffle bag valued at approx. Total Second Prize Value: $1400.00 CAD Note: Colours/styles based on availability. Cash equivalent is not an option.
Tickets may be sold and purchased in British Columbia only. Orders will not be accepted via the internet from anyone outside the Province of British Columbia or any non-residents of British Columbia. Ticket purchasers must be 19 years of age or older. If a winning ticket bears a minor's name, the prize will be lawfully delivered on behalf of the minor to the minor's parent, legal guardian or trustee.
Chances are 1 in 5600 (total tickets for sale) to win a grand prize.
BC Gaming Event Licence #123927
Know your limit, play within it