St. George's 2021 Fair Raffle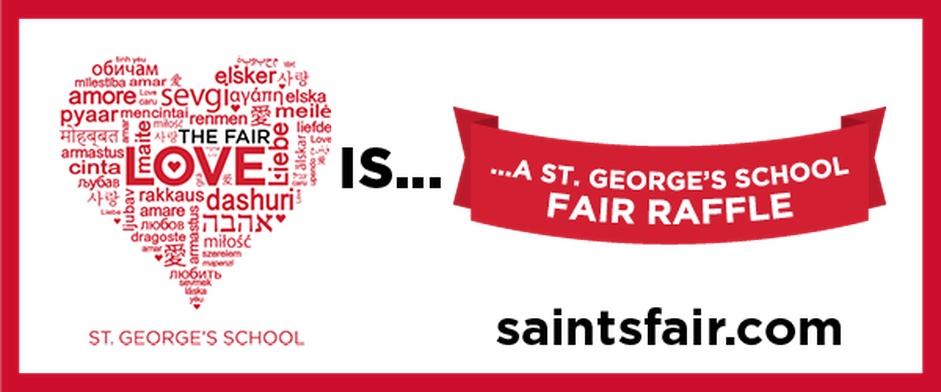 Address
4175 West 29th Avenue
Vancouver
British Columbia
Canada
,
V6S 1V1
Coordinated by the St. George's School Parents' Association, this annual community event involves the dedication of parents, staff and student volunteers. The funds from this raffle go directly to enriching the boys' learning experience as well as to their leadership initiatives in community outreach such as delivering holiday hampers to those in need.
DRAW DATE: May 01, 2021
DRAW Time: 15:45
Grand Prize - Cash Prize - $20,021.00
2nd Prize - All Inclusive 4 - 5 Days Langara Fishing Lodge - $11,000.00

All-inclusive 4- or 5-day trip for two to the Langara Fishing Lodge in Haida Gwaii, including return air travel from Vancouver.
3rd Prize - Chanel Classic Handbag - $5,000.00

Chanel classic handbag
4th Prize - Louis Vuitton Wallet - $1,800.00

Louis Vuitton Wallet
5th Prize - Montblanc Pen - $1,030.00

Montblanc JFK Limited Edition Pen
Tickets may be sold and purchased in British Columbia only. Orders will not be accepted via the internet from anyone outside the province of British Columbia. Ticket purchasers must be 19 years of age or older. If a winning ticket bears a minor's name, the prize will be lawfully delivered on behalf of the minor to the minor's parent, legal guardian or trustee.
Chances are 1 in 20021 (total tickets for sale) to win a grand prize.
BC Gaming Event Licence #127802
Know your limit, play within it