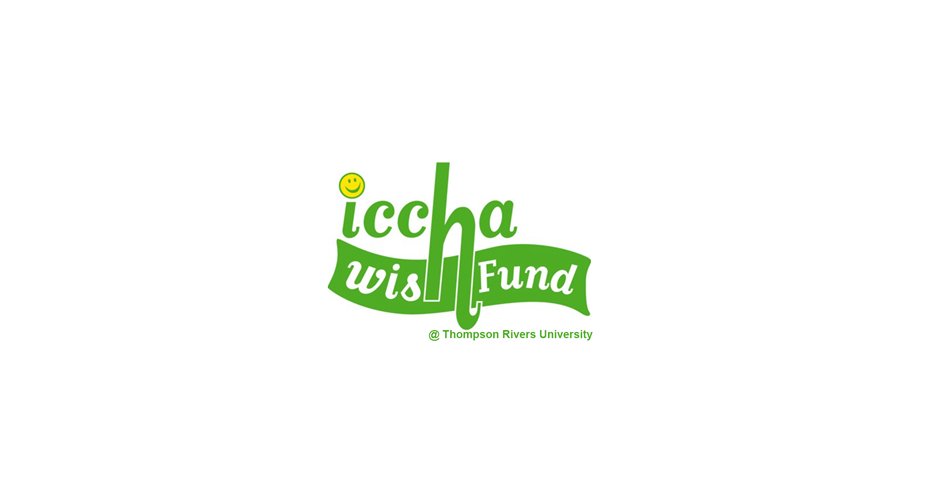 Address
805 TRU Way
Kamloops
British Columbia
Canada
,
V2C 0C8
Goal: $1,000,000
The ICCHA Wish Fund and Thompson Rivers University (TRU) are proud to announce a ground-breaking new partnership that will provide a $40,000 bursary each year that will fully fund undergraduate tuition for a nursing student in financial need.
Our goal is to raise $1 million to support the ICCHA Wish Community Endowment Fund at TRU - to empower nursing students in financial need and make their wish come true.
Please support the ICCHA Wish Fund through the purchase of a 50/50 raffle ticket!
DRAW DATE: Feb 28, 2022
DRAW Time: 10:00
Tickets may be sold and purchased in British Columbia only. Orders will not be accepted via the internet from anyone outside the Province of British Columbia. Ticket purchasers must be 19 years of age or older. If a winning ticket bears a minor's name, the prize will be lawfully delivered on behalf of the minor to the minor's parent, legal guardian or trustee.
Chances are 1 in 15750 (total tickets for sale) to win the 50/50 prize.
BC Gaming Event Licence #129231
Know your limit, play within it