THE MOTHER'S CHRISTMAS TEA 2021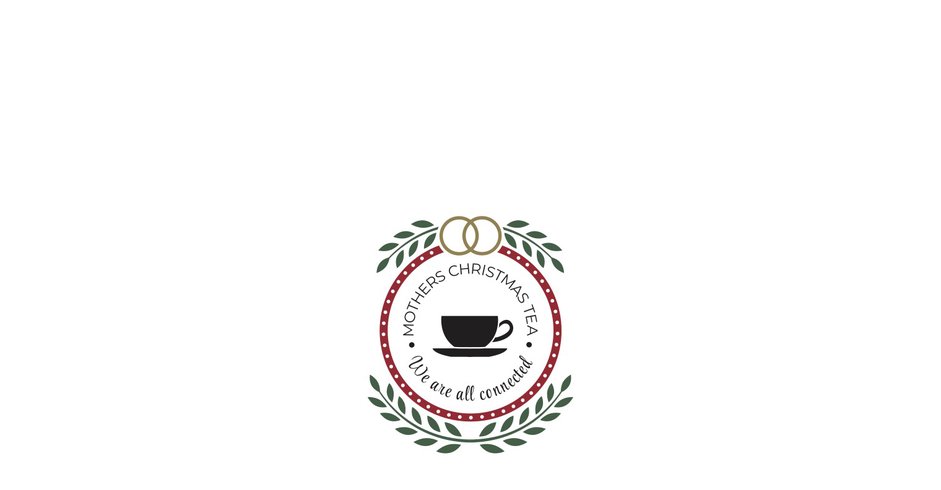 Address
5401 Hudson Street
Vancouver
British Columbia
Canada
,
V6M 0C5
The Mother's Christmas Tea (MCT) Team 2021 presents the "We are all connected" 50/50 raffle event.
The MCT Team have decided to revamp the historical raffle program to a 50-50 fundraising raffle event. It is a lottery draw of which 50% of the ticket revenue brought in goes to the winning ticket holder and 50% goes to the event.
Price is set at $5 for each ticket or 5 tickets at $20.
Don't miss your chance to win big through The MCT "We are all connected" 50/50 raffle event!
About:
Since March 2020 with the multiple waves of COVID pandemic, lockdown and social distancing restrictions have greatly affected every person's life. The MCT Team invites the VC community to reconnect with each other and attend the mini MCT 2021 "We are all connected" event. In addition to the amazing Christmas gifts that can be pre-ordered from the website, we also have 50-50 fundraising raffles and silent auctions to try your luck.
While it would be nice to think we can flip a switch and return to normal, things won't be so simple. Looking at the future in a post-pandemic world, being together, connected and united has never been more important than it is today. Now is the time to invest and take your chance to be part of a timeless tradition that will create a legacy for many more years to come. Collectively, we can navigate and support each other through this unpredictable and ever-changing world, making it better for generations to come!.
During these unprecedented times, we ask that you help us spread the word to your family, friends, neighbours, and colleagues on how they can help support our school initiative by purchasing tickets from the safety and the comfort of their home.
Good luck & Thank you for your generous support!
MCT Team
DRAW DATE: Dec 04, 2021
DRAW Time: 14:30
Tickets may be sold and purchased in British Columbia only. Orders will not be accepted via the internet from anyone outside the Province of British Columbia. Ticket purchasers must be 19 years of age or older. If a winning ticket bears a minor's name, the prize will be lawfully delivered on behalf of the minor to the minor's parent, legal guardian or trustee.
Chances are 1 in 4700 (total tickets for sale) to win the 50/50 prize.
BC Gaming Event Licence #130404
Know your limit, play within it