St. George's 2022 Fair Raffle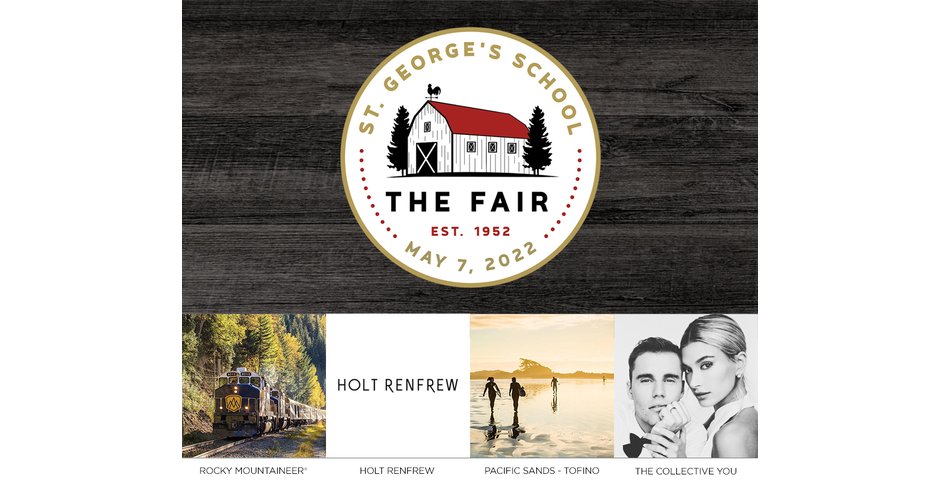 Address
4175 West 29th Avenue
Vancouver
British Columbia
Canada
,
V6S 1V1
Coordinated by the St. George's School Parents' Association, this annual community event involves the dedication of parents, staff and student volunteers. The funds from this raffle go directly to enriching the boys' learning experience as well as to their leadership initiatives in community outreach such as delivering holiday hampers to those in need.
DRAW DATE: May 07, 2022
DRAW Time: 15:45
Grand Prize - Rocky Mountaineer Tour - $10,996.00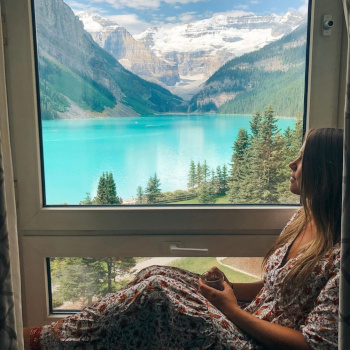 Four Gold Leaf Vouchers for travel. This certificate entitles you to experience a two-day train journey onboard the award-winning Rocky Mountaineer. Your two-day, all daylight rail journey, valued at up to $10,996 (CDN) includes: A trip for four adults in Gold Leaf Service on one of our two-day rail journeys in Western Canada: First Passage to the West, between Vancouver and Banff, or Journey Through the Clouds, between Vancouver and Jasper. The journeys can be taken in either direction: eastbound or westbound. A custom-designed, bi-level Gold Leaf coach with fully domed windows that offer unparalleled, panoramic views, and spacious, fully reclining seats. All-inclusive food and beverages while on board the train, including hot gourmet breakfast and lunch options served in the elegant Gold Leaf dining room on board the train, as well as complimentary alcoholic beverages and snacks. Overnight hotel accommodation and transfers at the end of day one in Kamloops.
2nd Prize - Tofino Package-Pacific Sands Beach Resort Tofino - $2,377.00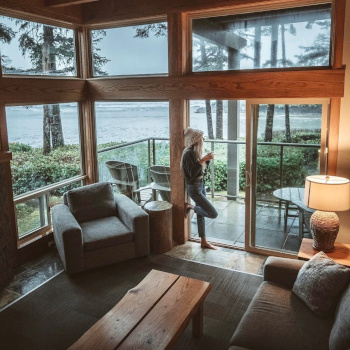 Enjoy three nights in a one bedroom oceanside suite. A magical place on the west coast of Vancouver Island, with front-row seats to nature's greatest waterpark.
Located beachfront on spectacular Cox Bay on Vancouver Island, British Columbia, Pacific Sands Beach Resort sits on the edge of Pacific Rim National Park, a short scenic drive from Long Beach as well as the charming, seaside village of Tofino – famous for local culture and artisans. Built on family, romance and fun, guests have revered and returned to Pacific Sands for decades. From s'mores and board-games around the gazebo, to surfing adventures and boardwalk strolls to Pettinger Point, it's a hotbed of history and memories. Breathe in the intoxicating ocean air as you relax on your private deck. Enjoy home-cooked meals from your fully equipped kitchen or venture out to a variety of restaurants for local flavours. Renowned for year round activities, explore summer fishing, whale-watching and golf, winter storm watching, and all season beachcombing.
3rd Prize - Collective You - $2,825.00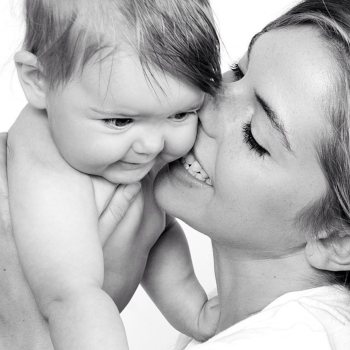 A private in-studio 40-minutes portrait session valued at $2,825 with renowned photographer Dennis Gocer. This session will include 5 post-processed portraits to keep. Commission will take place in studio on E 6th Ave in Vancouver. The date will be finalized by Collective You and must be used within the 2022 calendar year.
4th Prize - Holt Renfrew Gift Card - $3,000.00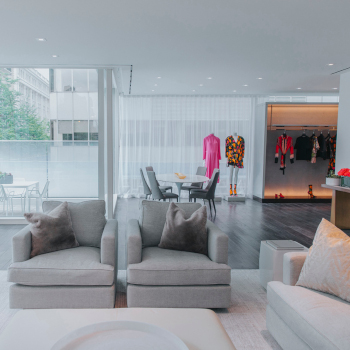 Gift card valued at $3,000, includes personal shopping with stylist Michelle Addison.
Tickets may be sold and purchased in British Columbia only. Orders will not be accepted via the internet from anyone outside the Province of British Columbia. Ticket purchasers must be 19 years of age or older. If a winning ticket bears a minor's name, the prize will be lawfully delivered on behalf of the minor to the minor's parent, legal guardian or trustee.
Chances are 1 in 21365 (total tickets for sale) to win a grand prize.
BC Gaming Event Licence #131638
Know your limit, play within it