EllisDon Invitational Charity Golf Classic 5050 Raffle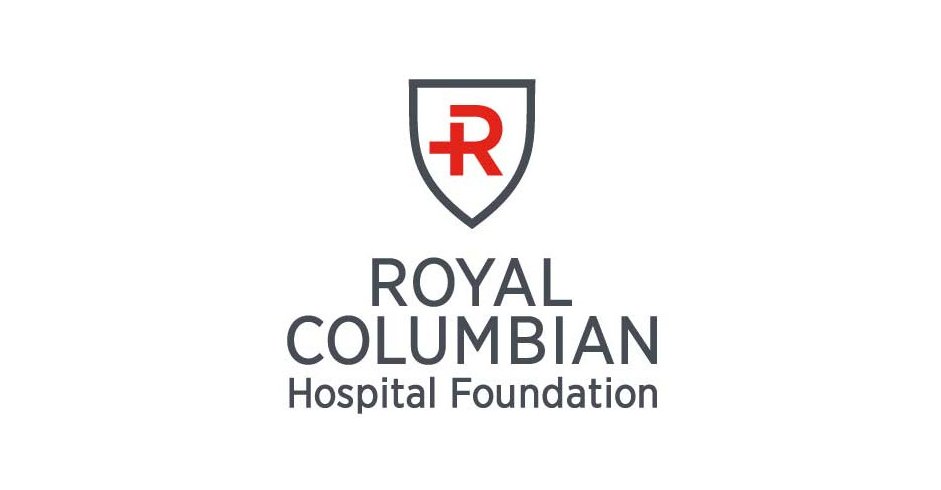 Address
330 E Columbia Street
New Westminster
British Columbia
Canada
,
V3L 3W7
The EllisDon Invitational Charity Golf Classic supporting Royal Columbian Hospital Foundation was founded by EllisDon's British Columbia area office and the Royal Columbian Hospital Foundation in 2022. Last year, the tournament was a success with over $250,000 raised in support of the hospital foundation. This year, we are committed to doing even better and can only do so with your support.
Ticket sales for this year's 50/50 draw are now open on July 30 and will continue through to the event close on September 21, 2023 at 8:00 p.m. You may purchase tickets now, leading up to, or during the event at any time through this link. The winner will be announced at the end of the evening on the day of the tournament. Should you be unable to attend the golf tournament, we encourage you to donate through the 50/50 draw in support of the Royal Columbian Hospital Foundation.
Thank you for your continued support.
DRAW DATE: Sep 21, 2023
DRAW Time: 21:00
Tickets may be sold and purchased in British Columbia only. Orders will not be accepted via the internet from anyone outside the Province of British Columbia. Ticket purchasers must be 19 years of age or older. If a winning ticket bears a minor's name, the prize will be lawfully delivered on behalf of the minor to the minor's parent, legal guardian or trustee.
Chances are 1 in 14750 (total tickets for sale) to win the 50/50 prize.
BC Gaming Event Licence #143618
Know your limit, play within it