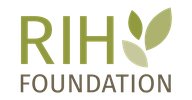 Address
311 Columbia Street
Kamloops
British Columbia
Canada
,
V2C 2T1
Zimmer Luxury Auto Lotto
The RIH Foundation is grateful to work with the Zimmer Autogroup to bring the 2nd Luxury Auto Lotto in support of Royal Inland Hospital (RIH). The Zimmer family has graciously donated a 2021 Mountain Grey Metallic Mercedes-Benz CLA250 4MATIC Coupe along with other exciting prizes to be won. All proceeds raised from this raffle will be used to purchase pediatric and neonatal intensive care equipment for the new Phil and Jennie Gaglardi Tower at RIH.
DRAW DATE: Aug 06, 2022
DRAW Time: 16:30
Grand Prize - 2021 Mercedes-Benz - $61,307.68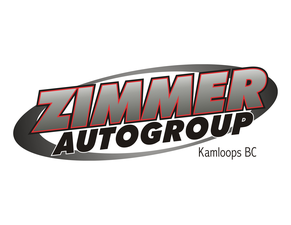 2021 Mercedes-Benz CLA250 4MATIC Coupe
2nd Prize - Kamloops Blazers Suite - $2,500.00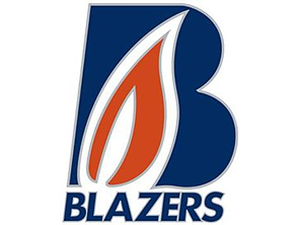 A night in the Kamloops Blazers luxury suite as the Sandman Centre. Up to 40 guests excluding food and drinks.
3rd Prize - Sun Peaks two-night getaway package - $1,580.00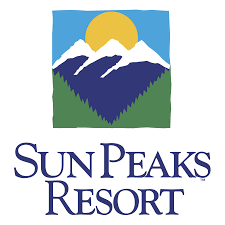 Two-night stay at Sun Peaks Grand Hotel. Also includes two days skiing for two adults and two days high-performance ski rentals from Elevation ski shop
4th Prize - Esso Gift Cards - $1,500.00
These gift cards can be used for gas or any in store purchase
5th Prize - Norco Storm 4 Mountain bike - $899.99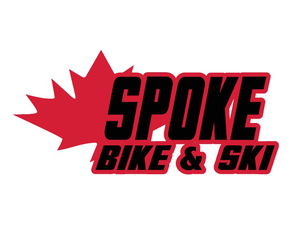 Norco Storm 4 mountain bike
6th Prize - Mercedes toy Pedal Car - $446.88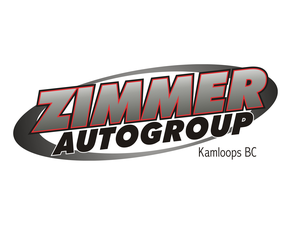 A toy Mercedes Pedal Car
7th Prize - Vehicle Detailing Package - $224.00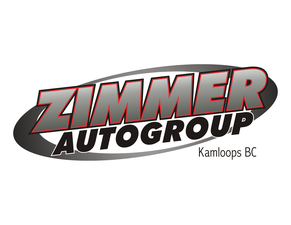 GC detailing package
8th Prize - Earl's Kitchen + Bar Gift Card - $125.00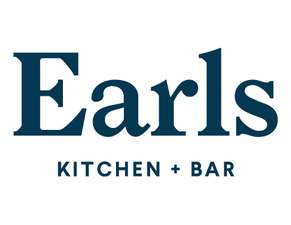 Gift card from Earl's Kitchen + Bar
9th Prize - Oil Change $89.54 each 12 available - $1,074.48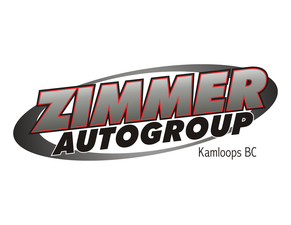 Twelve coupons for an oil change at GC Lube Express. Each oil change valued at $89.54.
Tickets may be sold and purchased in British Columbia only. Orders will not be accepted via the internet from anyone outside the Province of British Columbia. Ticket purchasers must be 19 years of age or older. If a winning ticket bears a minor's name, the prize will be lawfully delivered on behalf of the minor to the minor's parent, legal guardian or trustee.
Chances are 1 in 4465 (total tickets for sale) to win a grand prize.
BC Gaming Event Licence #132861
Know your limit, play within it