Powell River Kings Hockey Club Society

Upload New Image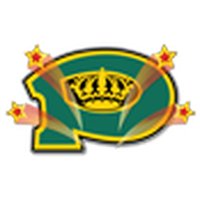 Address
5001 Joyce Avenue
Powell River
,
British Columbia
Canada
,
V8A 5C2
Powell River Kings Hockey Club Society

Description
MISSION STATEMENT
The Powell River Kings Society believes in operating in the capacity of a "service club". This means contributing to the betterment of our community on a daily basis, being accountable to the community in areas such as volunteer work with youth groups and charities and providing top-notch hockey on game nights. Kings players are expected to conduct themselves in a manner that reflects positively on themselves, their team and the community.
We want to make the players experience something that will bring a lifetime of memories and we believe that through dedication, discipline and responsibility, we will make this experience a reality with the Powell River Kings.