Chat
You are now chatting openly about the Main Street Offer "Online 50/50 Raffle Series"
Online 50/50 Raffle Series

Upload New Image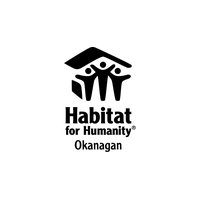 Description

DRAW DATE: Oct 29, 2021
DRAW Time: 12:00
50-50 Ticket

1 for $10
3 for $25
10 for $50
Address
1793 Ross Road
West Kelowna
,
British Columbia
Canada
,
V1Z 3E7

Tickets may be sold and purchased in British Columbia only. Orders will not be accepted via the internet from anyone outside the Province of British Columbia or any non-residents of British Columbia. Ticket purchasers must be 19 years of age or older. If a winning ticket bears a minor's name, the prize will be lawfully delivered on behalf of the minor to the minor's parent, legal guardian or trustee.
Chances are 1 in 4000 (total tickets for sale) to win the 50/50 prize.
BC Gaming Event Licence #127333
Know your limit, play within it
Raffle closes in
1 month, 1 week