BCHF HOTELS TO HELP RAFFLE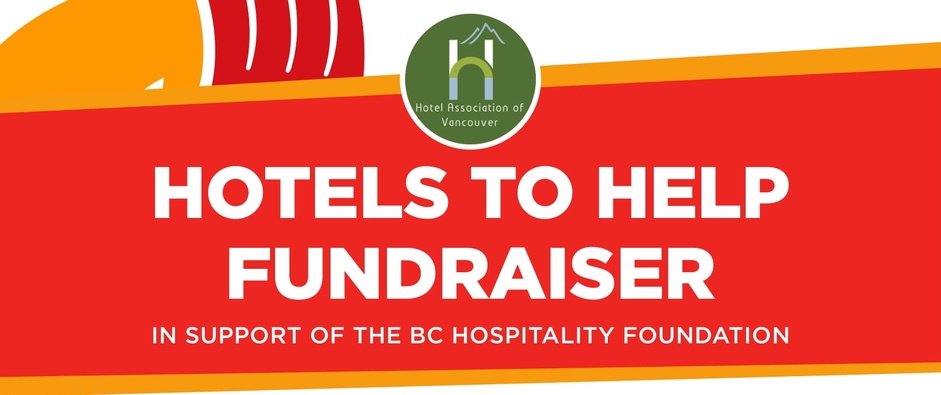 The Hotel Association of Vancouver Hotels to Help Campaign supports the BC Hospitality Foundation (BCHF). The BCHF is our industry's charity and offers assistance to hospitality workers who are in financial crisis due to a medical condition as well as awards scholarships.
DRAW DATE: Oct 23, 2018
DRAW Time: 10:00
Congratulations to this year's Winners!
Congratulations to Final Draw (Main Ticket) Winner!
Grand Prize – Connie Y (79008)
2nd Prize – Jason B (82258)
3rd Prize – ANDREA g (73289)
4th Prize – Hoon C (94704)
5th Prize – Flora C (91790)
6th Prize – Tim Z (87833)
7th Prize – Mark N (75257)
8th Prize – Angela S (76947)
9th Prize – Peter V (92687)
10th Prize – Laurie B (87706)
Grand Prize - 5 night stay in JW Marriott Cancun - $5,000.00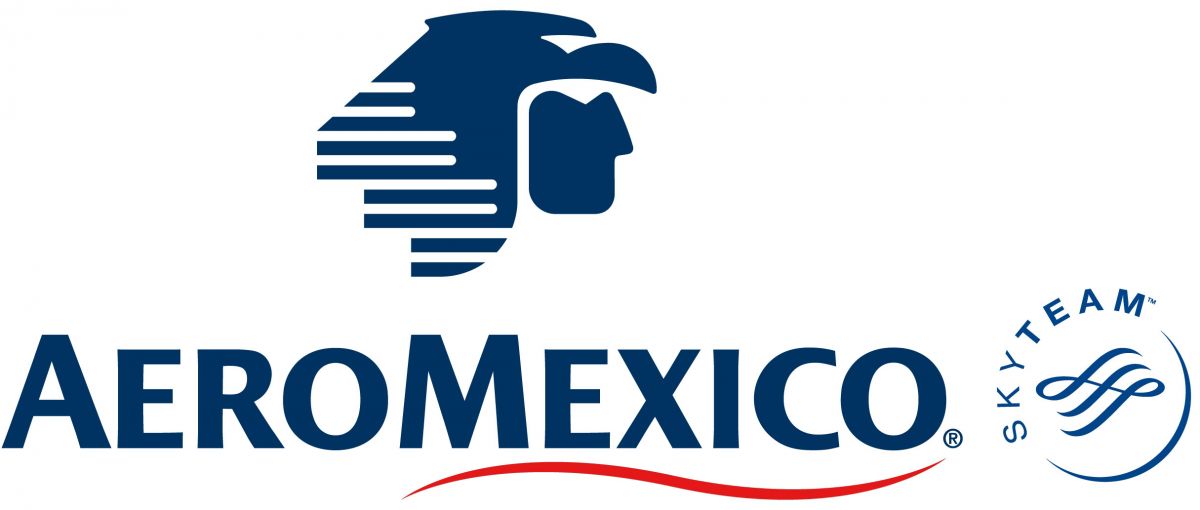 5 night stay in JW Marriott Cancun, with return airfare for two courtesy of Aeromexico
2nd Prize - Rocky Mountaineer & Jasper Park Lodge - $7,700.00

Rocky Mountaineer Journey through the Clouds includes 3 nights at Jasper Park Lodge and Return Air Fare for 2 from Edmonton
3rd Prize - New York Vacation - $3,500.00

4 nights in New York at Hotel on Rivington, plus airfare for two on Delta
4th Prize - NFL Football and Wine Trip - $3,000.00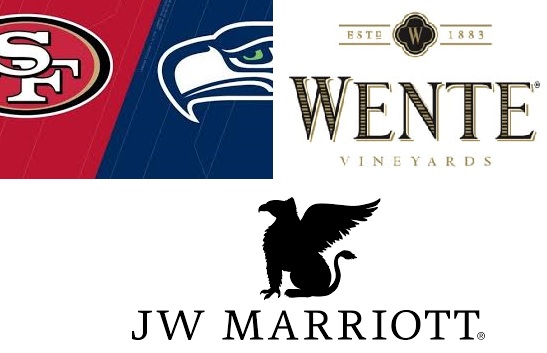 Seahawks at San Francisco 49ers game on December 16, 2018 Two night stay at Sheraton San Jose Dec 15 - 17 Three night stay at Marriott San Fran Dec 17 - 20 One night at Livermore's Wente Vineyards with VIP wine tasting and breakfast included. Return airfare for two to San Francisco
5th Prize - Kamloops Wine Tour - $1,000.00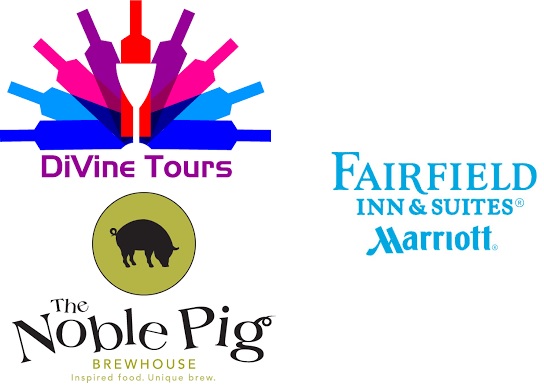 Two nights stay at the Fairfield inn and suites by Marriott Guided wine tour and tasting on the Kamloops Wine
6th Prize - Trip to Los Angeles - $4,500.00

2 Round trip tickets to LA for two with a 5 night stay at JW Marriott
7th Prize - 49" Samsung TV - $900.00
49" Samsung UN50NU7100
8th Prize - Okanagan Crush Pad - $800.00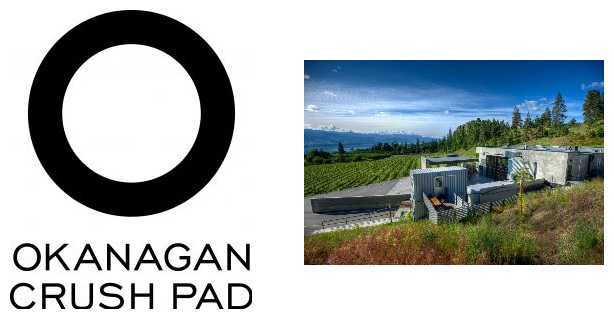 Okanagan Crush Pad - a two night stay at our OCP guest house for 2 couples. The house would be available between April 1 and June 15, 2019, subject to availability
9th Prize - Oak Bay Beach Getaway - $1,300.00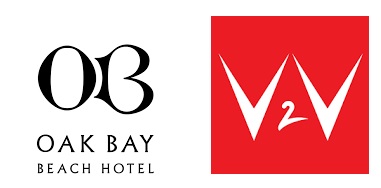 2 Royal Class V2V roundtrips for 2 people VCR/Victoria ($720 each) plus a 2 night stay at the Oak Bay Beach Resort
10th Prize - Notch 8 - Tasting for 4 - $1,500.00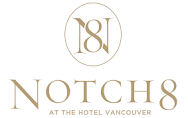 Tasting dinner for Four at Notch 8 Restaurant
Address
PO Box 34543 Pemberton Plaza PO 1268 Marine Drive
North Vancouver
British Columbia
Canada
,
V7P 1H8
Tickets may be sold and purchased in British Columbia only. Orders will not be accepted via the internet from anyone outside the Province of British Columbia. Ticket purchasers must be 19 years of age or older. If a winning ticket bears a minor's name, the prize will be lawfully delivered on behalf of the minor to the minor's parent, legal guardian or trustee.
Chances are 1 in 95250 (total tickets for sale) to win a grand prize.
BC Gaming Event Licence #108612
Know your limit, play within it