2022 / 2023 1CAMPFIRE BASECAMP RAFFLE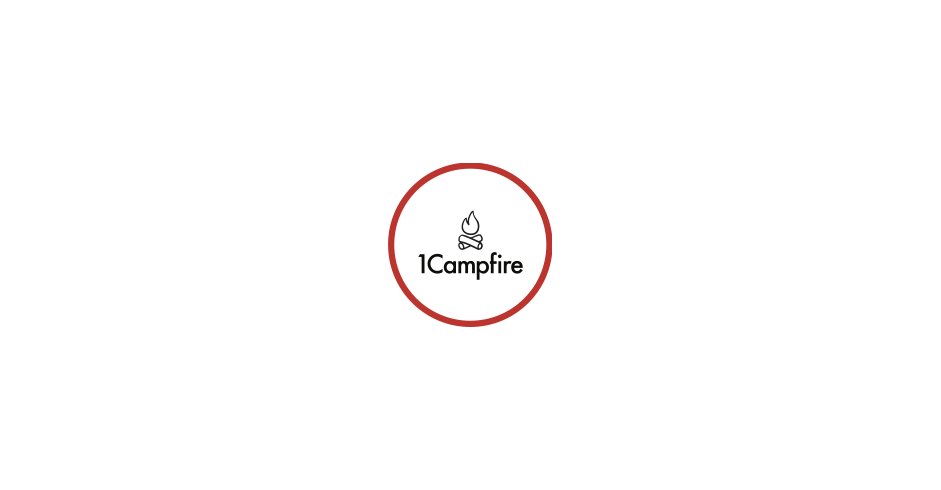 Address
#101-30799 Simpson Road
Abbotsford
British Columbia
Canada
,
V2T 6X4
The Wild Sheep Society of BC (WSSBC) is a non-profit organization incorporated under, and subject to the requirements of, the British Columbia Societies Act. The WSSBC was created in 1992 in response to environmental and man-made challenges to wild sheep and wild sheep habitat in the province. Since then it has helped with or funded a wide range of projects including transplants, habitat improvement burns, population surveys, and domestic sheep/goat separation programs. Projects not only benefit wild sheep, but all wildlife in BC as well.
Our mission is to promote and enhance wild sheep and wild sheep habitat throughout British Columbia
DRAW DATE: Mar 11, 2023
DRAW Time: 20:00
Congratulations to this year's Winner!
Congratulations to Final Draw (Main Raffle Ticket) Winner!
Grand Prize – Jennifer G (00428)
Grand Prize - Basecamp (Full) Prize package - $8,960.76
Polar Bear Equipment Ltd. 12x14 Wall Tent w/ 12x14-3-Truss Aluminum Frame, Camp Chef Wall tent Barrel-Stove Kit, Champion 1600/2000 Watt Inverter Portable Generator, Vortex Diamondback HD 10x42 Binoculars, Vortex Cap: Grey Heather Barneveld, Vortex Neck Gaiter: Turbulence Sun Slayer, Vortex Water Bottle: Nalgene Tritan Wide Mouth, Custom Made Knife and Sheath, Yeti Tundra 210 – White, 2 Yeti Trailhead Camp Chairs- Navy, Yeti Lowlands Blanket- Smoke Blue, Yeti Panga 75 Duffel- Storm Gray, 4 Yeti INTL Rambler Colsters 2.0- Graphite, 4 Yeti Rambler 10oz Wine Tumbler – Navy, Stihl MS170 Chainsaw with Woodsman Carry Case, File set and 2 Stihl Ballcaps, 2 Chinook Technical Outdoor Railside Aluminum Camp Cot 36", Mountain Hardware Lamina, -9 degree (black-R) (Sleeping Bag) & Mountain Hardware Lamina, -9 degree (blue-L) (Sleeping Bag).
Tickets may be sold and purchased in British Columbia only. Orders will not be accepted via the internet from anyone outside the Province of British Columbia. Ticket purchasers must be 19 years of age or older. If a winning ticket bears a minor's name, the prize will be lawfully delivered on behalf of the minor to the minor's parent, legal guardian or trustee.
Chances are 1 in 800 (total tickets for sale) to win a grand prize.
BC Gaming Event Licence #135631
Know your limit, play within it